Islamic Online University
> News
New IOU Center in Mozambique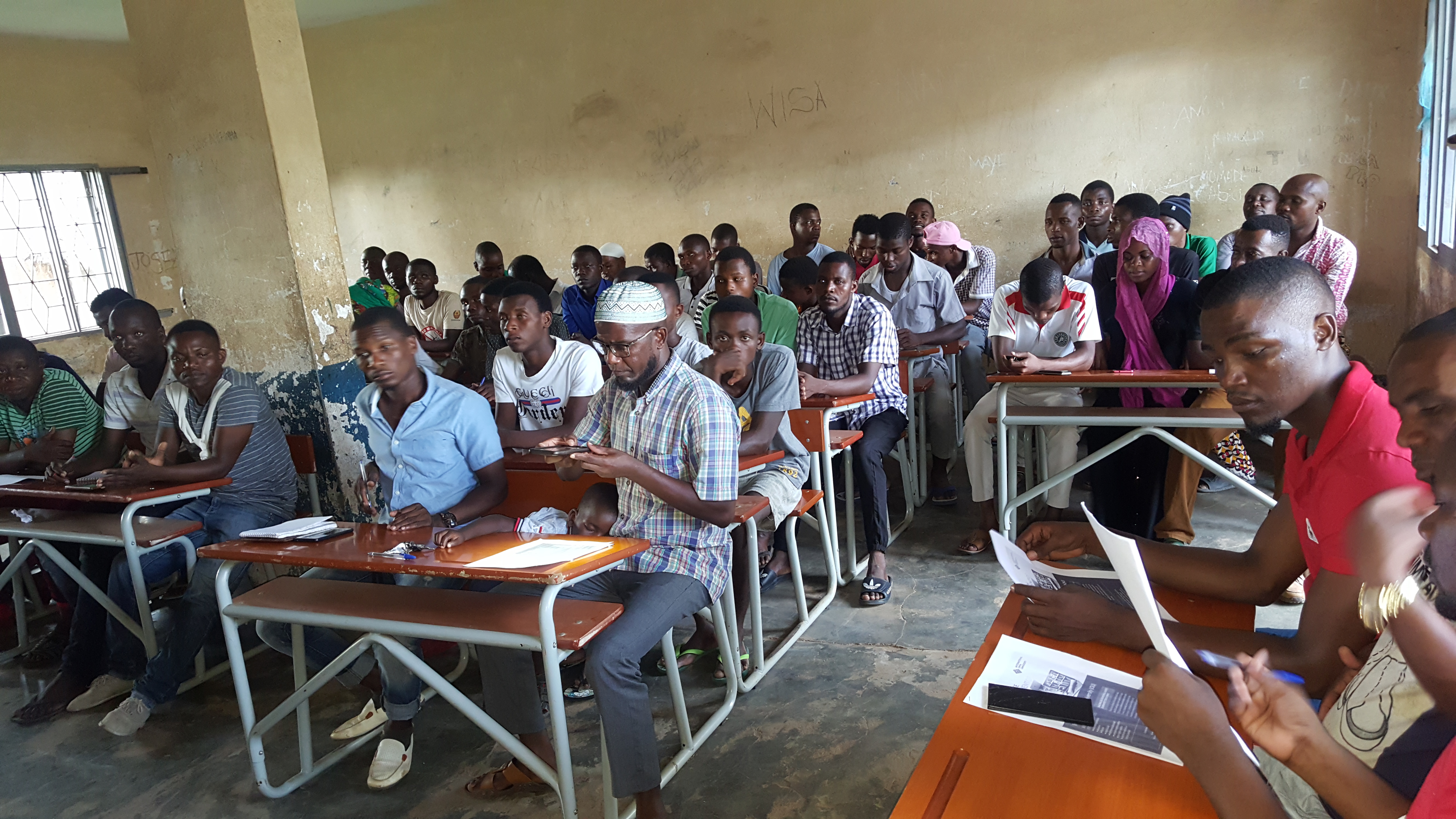 The International Open University successfully launched a study center in Mozambique.

The Center, located in the CISLAMO building, an Islamic social organization, enabled the continuation of university-level studies to young talented people with knowledge of English language,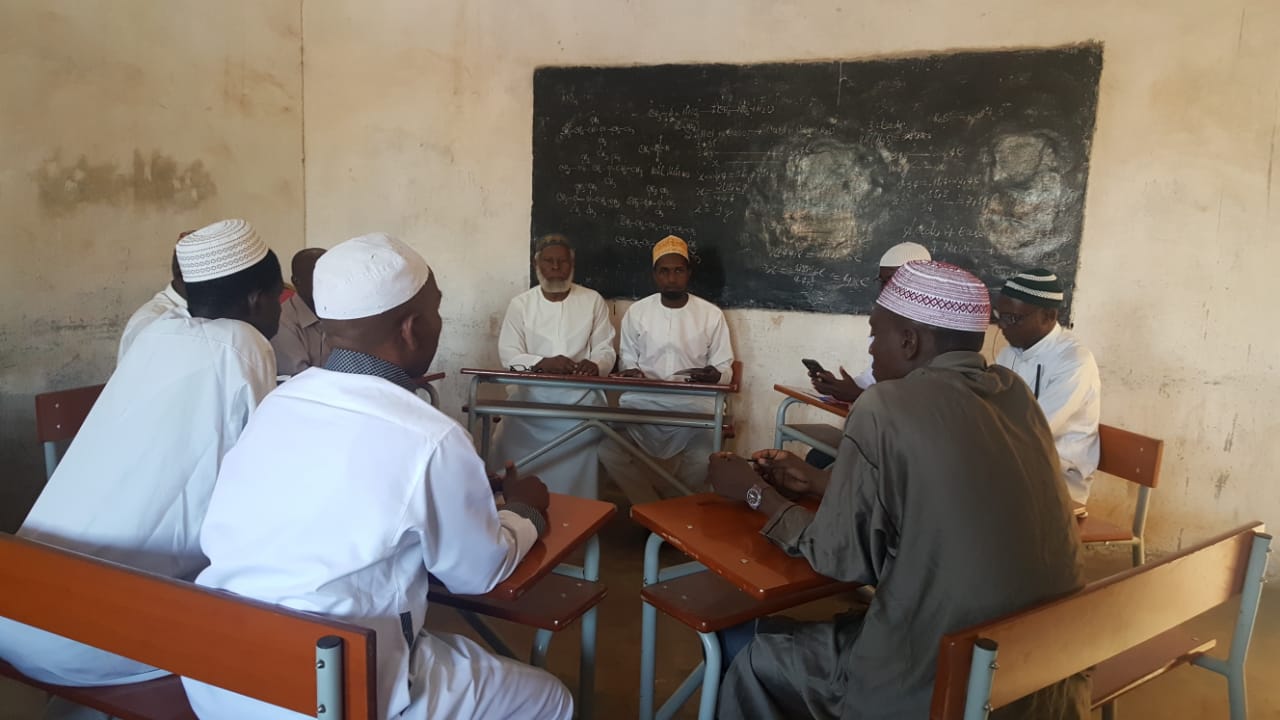 along with those who have finished secondary studies, and those who were not able to continue university education due to their social or financial situation.

Alhamdulillah, by the end of the year 2019, 35 students have already registered and began their journey at IOU. Education and psychology courses are the most popular among students.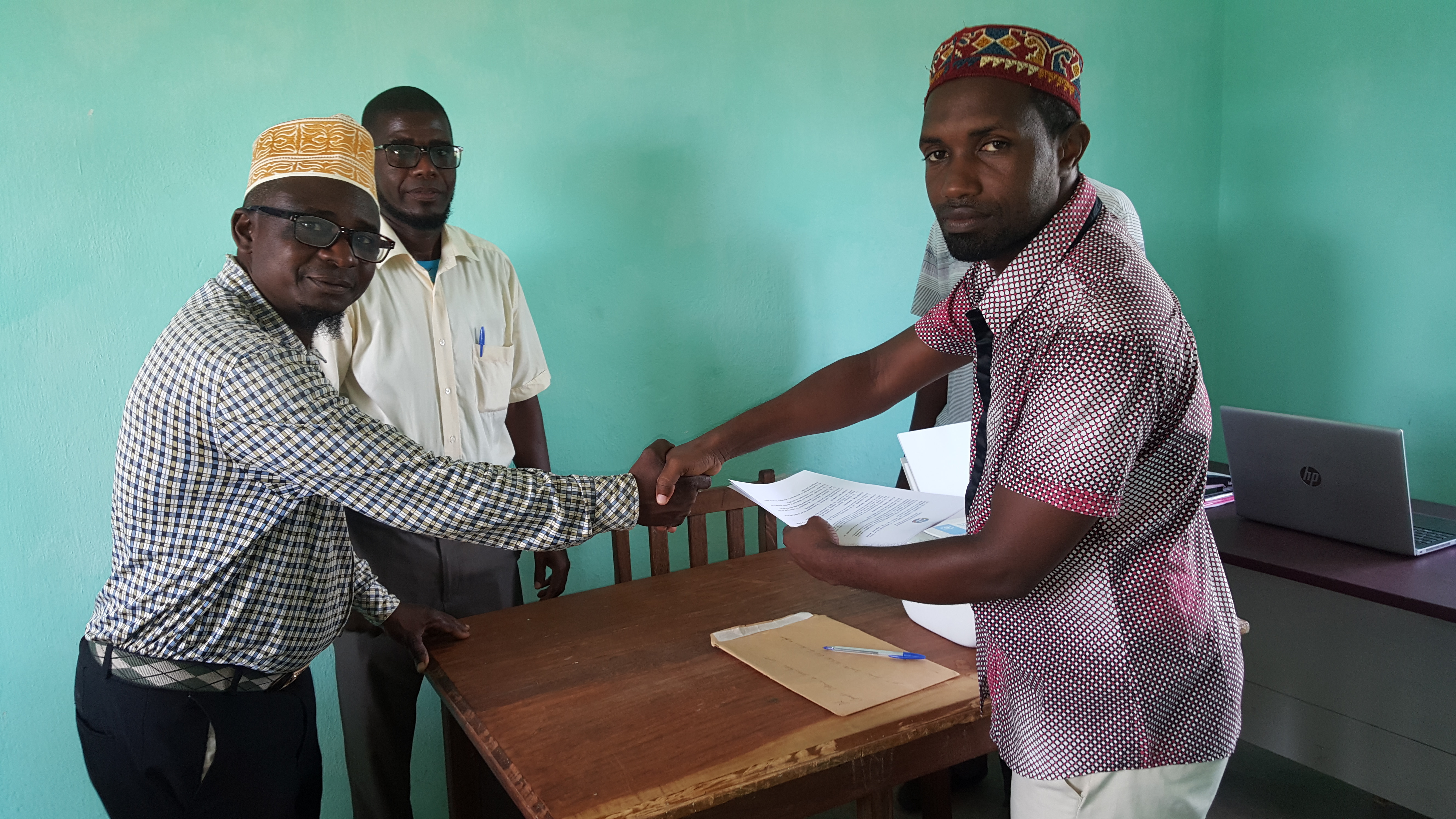 The Center also offers the Intensive English program with a one-year duration.