Islamic Online University
> News
IOU Chancellor spearheads interest-free banking education in Ethiopia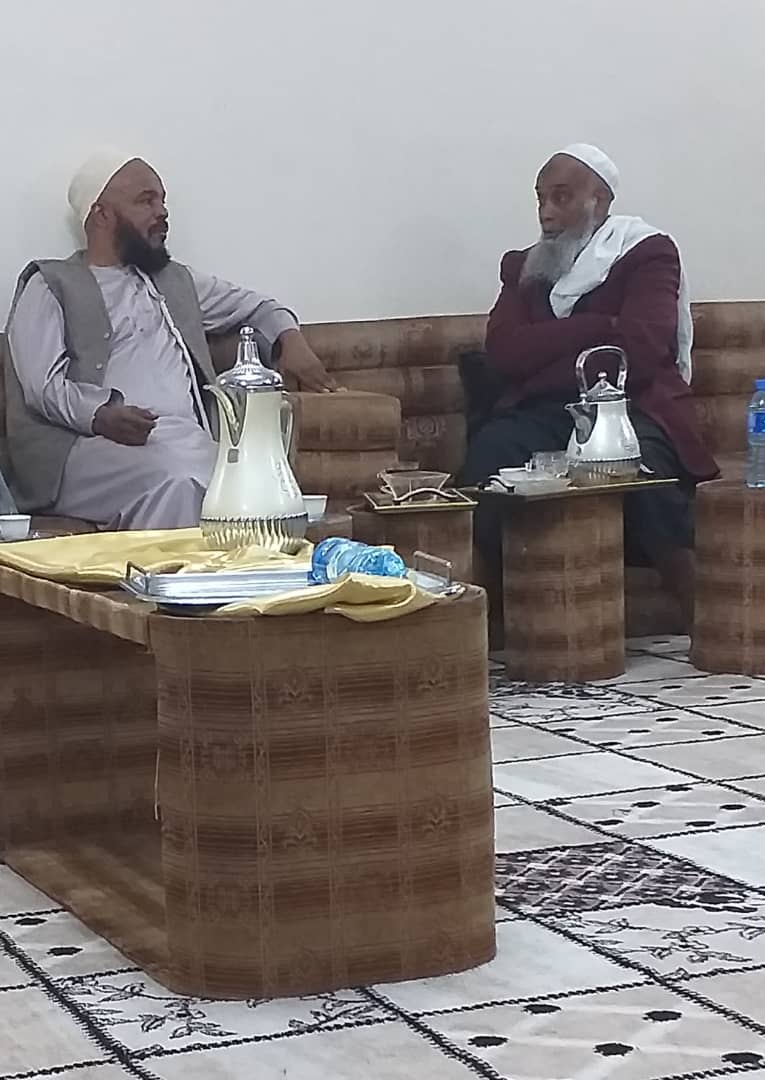 Dr. Bilal Philips, Chancellor of IOU, met with Sh. Dr. Jailani Khader, Chairman of the Central Bank of Ethiopia's Sharia board, in his home in Addis Ababa, Ethiopia, on January 12, 2020.
They discussed the goals of the newly established Interest-Free Banking & Finance Institute (IBFI). In particular, the focus was on the IBFI's potential role in short and long-term training of the human resources needed for the emerging interest-free windows in conventional banks and the completely Sharia-compliant banks launched by the CBE and the private sector.
They also addressed the need to set up a national and global Sharia board along the lines of the Fiqh Council of the World Muslim League in Makkah.
Such a board would present clear and reliable Islamic rulings based on thorough research which Islamic banks all over the world would be able to follow; thus, avoiding the rise of conflicting Islamic Banking rulings.
The meeting concluded with a mutual commitment on the part of both scholars to work together to ensure the success of the newly opened doors for interest-free banking in Ethiopia.